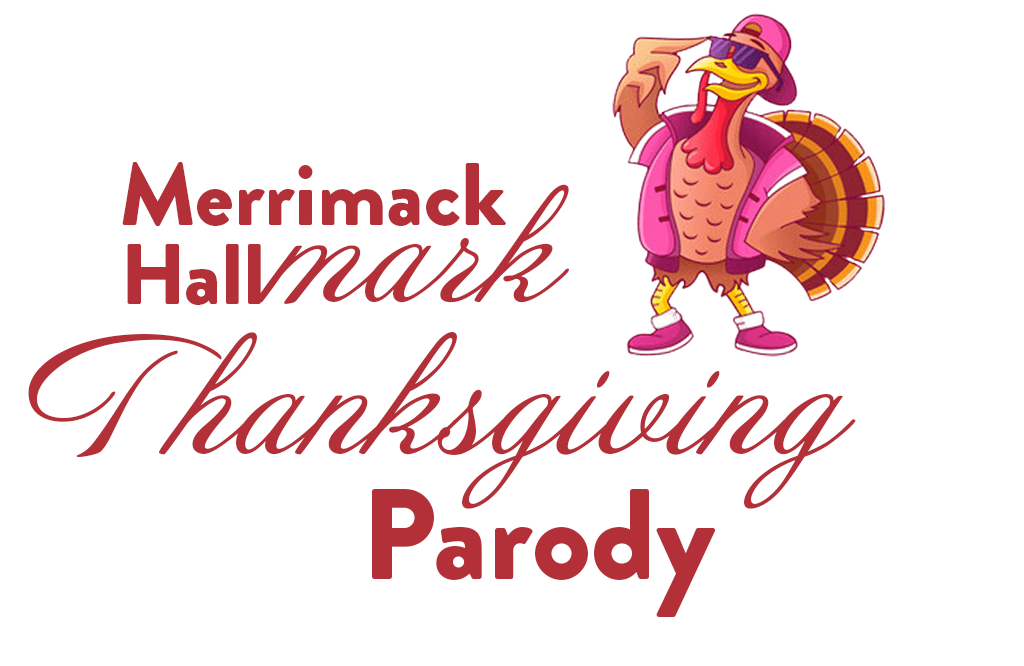 Come kick off your holiday season with us!
Merrimack Hall presents an original show written, performed and executed by their students with special needs. Cast includes students ranging in age from 3-65! Dancing, singing, jokes and more! You'll laugh, you'll cry, you won't regret it!

Dream Theatre doors will open at 6:30pm prior to show time. Tickets must be purchased prior to the show.