Many foundations, corporations and individuals contribute to Merrimack Hall.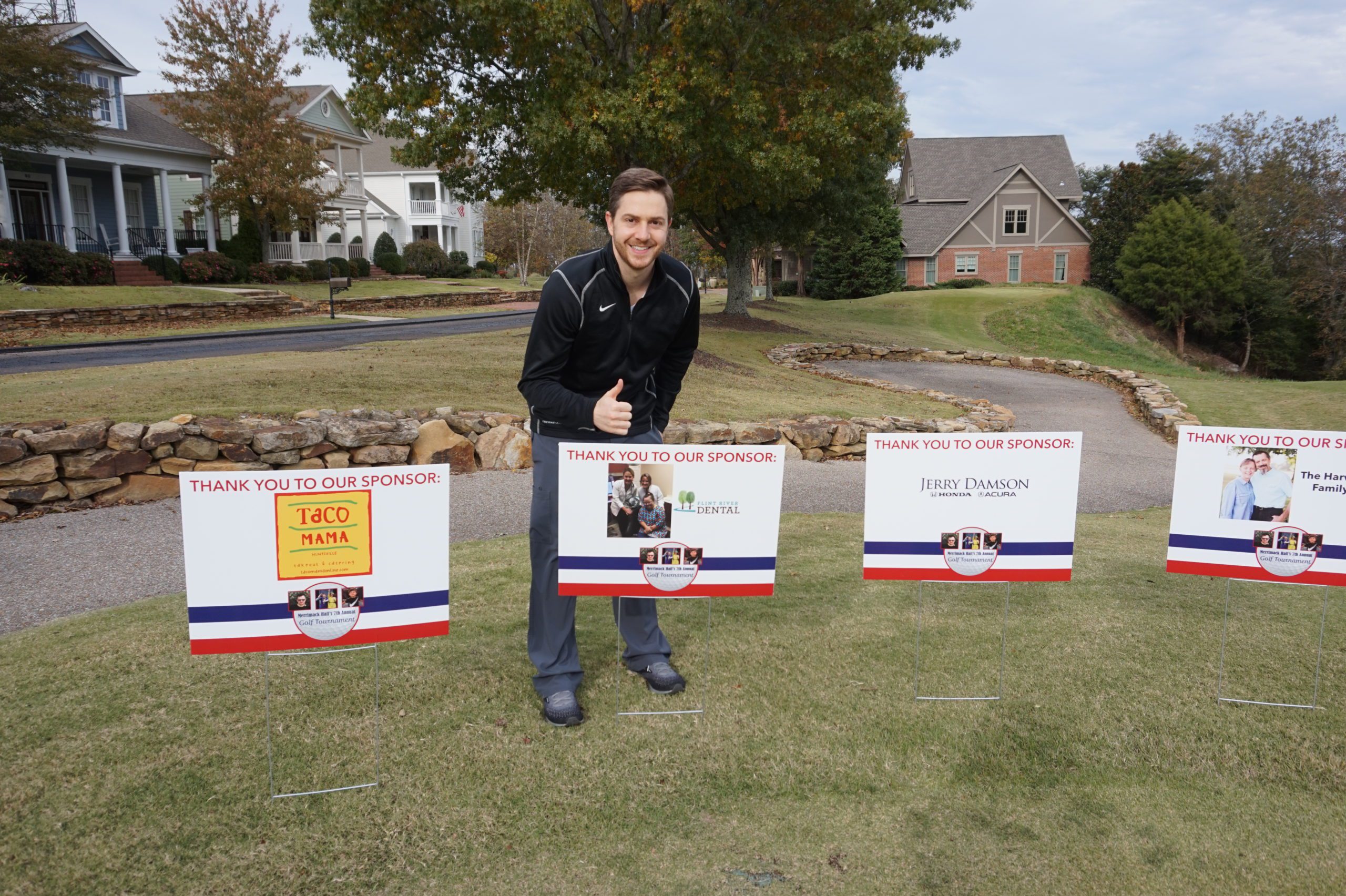 Alabama Council on Developmental Disabilities
Alabama State Council on the Arts
Alabama State Senate District 7
Allstate Foundation
Bright Funds Foundation
Conn Family Foundation
Community Foundation of Huntsville
Arts Huntsville
The Caring Foundation-Blue Cross BlueShield
The Daniel Foundation of Alabama
The Dizzy Feet Foundation
The Gothic Guild of Huntsville
The Jane K. Lowe Charitable Foundation
Publix Super Markets Charities
PPG Industries Foundation
National Endowment for the Arts
Target
The Propst Foundation
Wachovia Wells-Fargo Foundation
Widow's Mite Foundation
Alexander's Jewelry
Bill Penney Toyota
The Boeing Company
Boeing Gift Matching Program
Bryant Bank
COLSA Corporation
Dunagan, Yates & Alison Plastic Surgery
Dynetics
Jerry Damson Honda
Intersouth Properties
Lockheed Martin
Redstone Federal Credit Union
Renasant Bank
Smith Barney
Smith Thornton Advisors
The Surgery Center
Synapse Wireless
Toyota Motor Manufacturing Alabama
ADTP, Inc.
Hodges Trial Lawyers
Woodcraft Specialties, LLC
Kord Technologies
Modern Technology Solution, Inc.
Iron Mountain Solutions, Inc.
Hightower Twickenham
Maynard Cooper & Gale
Legacy Homes
Legacy at Jones Farm
Cimarron Composites
UBS
Century Automotive
Structure Remodeling
Samples Properties
Fuqua & Partners
Charter Performance
TotalCom Marketing
Hill Fogg & Associates
Chase Henderson Allstate Agency
An Extra Special thank you
Without Hayley and Matt Schuster and their companies, Element Huntsville and SoundSource Productions, respectively, the live shows at Merrimack Hall would look totally different. We owe a huge debt of gratitude to their production expertise and the generous in-kind donations given over a decade of producing our shows.
Courtyard by Marriott
Holiday Inn Hotel
The Huntsville Times
The Hutchens Company
Landscape South
Redstone Recognitions
RSVP Direct Mail
WAAY-31
WHNT-19
WLRH Public Radio