Read the story behind the merrimack mill village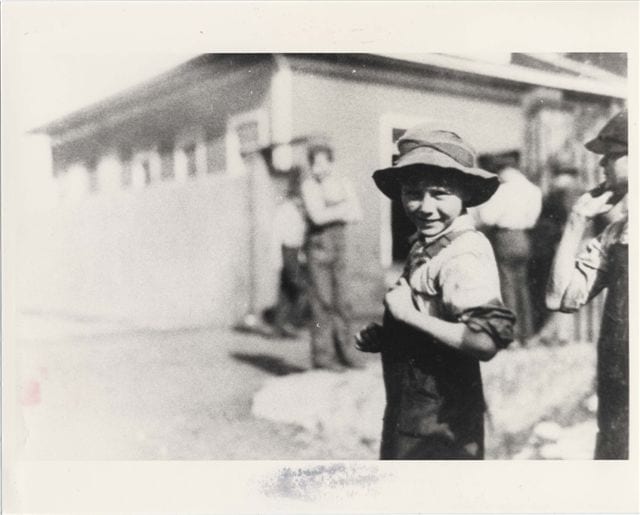 Merrimack Hall is a 501(c)(3) nonprofit organization located in the historic Merrimack Mill Village neighborhood of Huntsville, Alabama.
The 25,000 square foot building was originally built in 1898 and expanded in 1920 by the Merrimack Manufacturing Company, a large textile manufacturer who had two large textile mills and a thriving mill village in Huntsville. Merrimack Hall was home to the Company Store and became the central hub of the village, providing a place for socialization and recreation to all of the village's residents. After nearly 100 years of operation, the Merrimack Mills were demolished in 1992. Today, 269 mill village houses and Merrimack Hall are all that remain of this important part of Huntsville's history.
Debra and Alan Jenkins purchased Merrimack Hall in May 2006 and established the organization as a 501(c)(3) nonprofit. After nearly $2.5 million in renovations donated personally by the Jenkins family, Merrimack Hall opened to the public in 2007.
The facility is now home to a 300-seat, state-of-the-art performance hall, a 3,000 square foot dance studio, and community spaces. Today, more than 500 people with special needs participate in Merrimack Hall's Happy HeARTs Programs, which offers year-round arts education, social, and cultural opportunities to children, teens and adults with intellectual and physical disabilities. A selection of public performances are offered annually, which serve as fundraisers for our organization. To date, Merrimack Hall has given back more than $1.5 million to the community through its outreach efforts.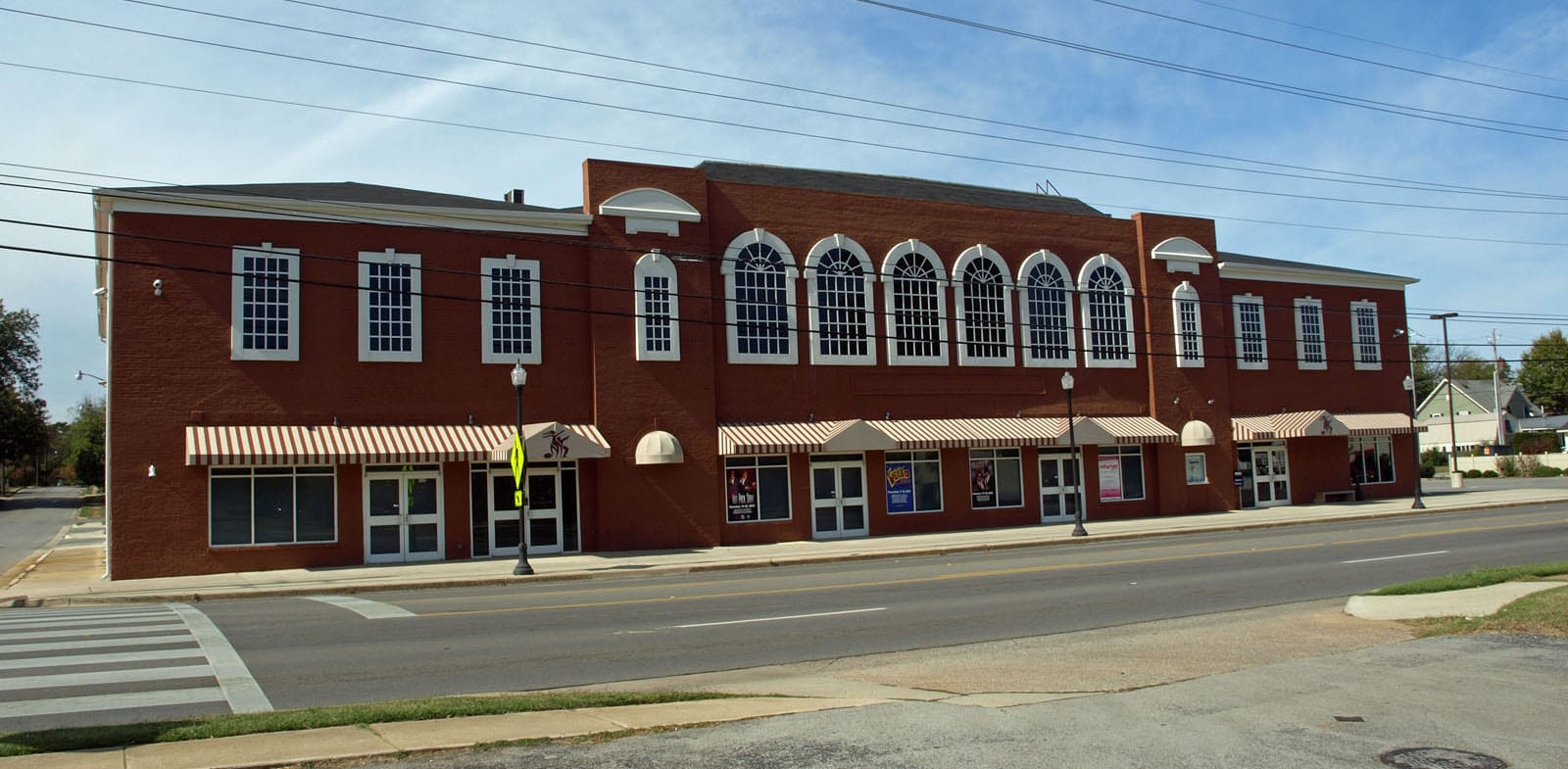 It's about the arts revitalizing a neighborhood
In the words of co-founder, Alan Jenkins, Merrimack Hall is not just about bricks and mortar, it's about the arts revitalizing a neighborhood. Merrimack Hall's renovations have created a positive economic impact on our neighborhood – the historic Merrimack Mill Village – and on the community as a whole in a number of ways.
Merrimack Hall
Historic Village
Merrimack Hall was built in 1890, and originally served as the social and cultural center of Merrimack Manufacturing Company's mill village located in West Huntsville.
Merrimack Manufacturing Company of Lowell, Massachusetts, opened its textile mill in Huntsville on July 9, 1900, and the first of the village houses, built by the mill for its employees, were completed about the same time. By 1903, a second mill had been constructed and the mill village had become a bustling, self-sufficient community with its own school, hospital and cemetery.
In 1913, the Merrimack Mill company decided its employees needed a company store. Merrimack Mill Company acquired a two-story wooden building constructed in 1890. The downstairs housed the company store, with the upstairs used as a classroom for the village children. In 1920, the company incorporated this structure into the construction of a 25,000 square foot, two-story brick building to serve as a community center. When Merrimack Hall opened, tenants on the lower floor of the building included the Merrimack Drug Company, two barbershops, McClure Brothers grocery store, a bicycle repair shop and a café. The upstairs of Merrimack Hall includes a gymnasium, used by students at Joe Bradley School for their physical education classes and two large spaces used for meetings, organizations and lodges such as the Woodmen of the World, and other community and recreational events.
The Merrimack Mills proved to be vital to Huntsville's economic and population growth, eventually employing over 1,600 people. Today, 297 houses, mostly identical two-story duplexes, and Merrimack Hall are all that remains of this important part of Huntsville's history. In 2010, Merrimack Mill Village Historic District (including Merrimack Hall) was inducted to the National Register of Historic Places.